Tailor Alterations Services in Wigston
Offering alterations for all kinds of clothing and soft furnishing across Wigston and the surrounding areas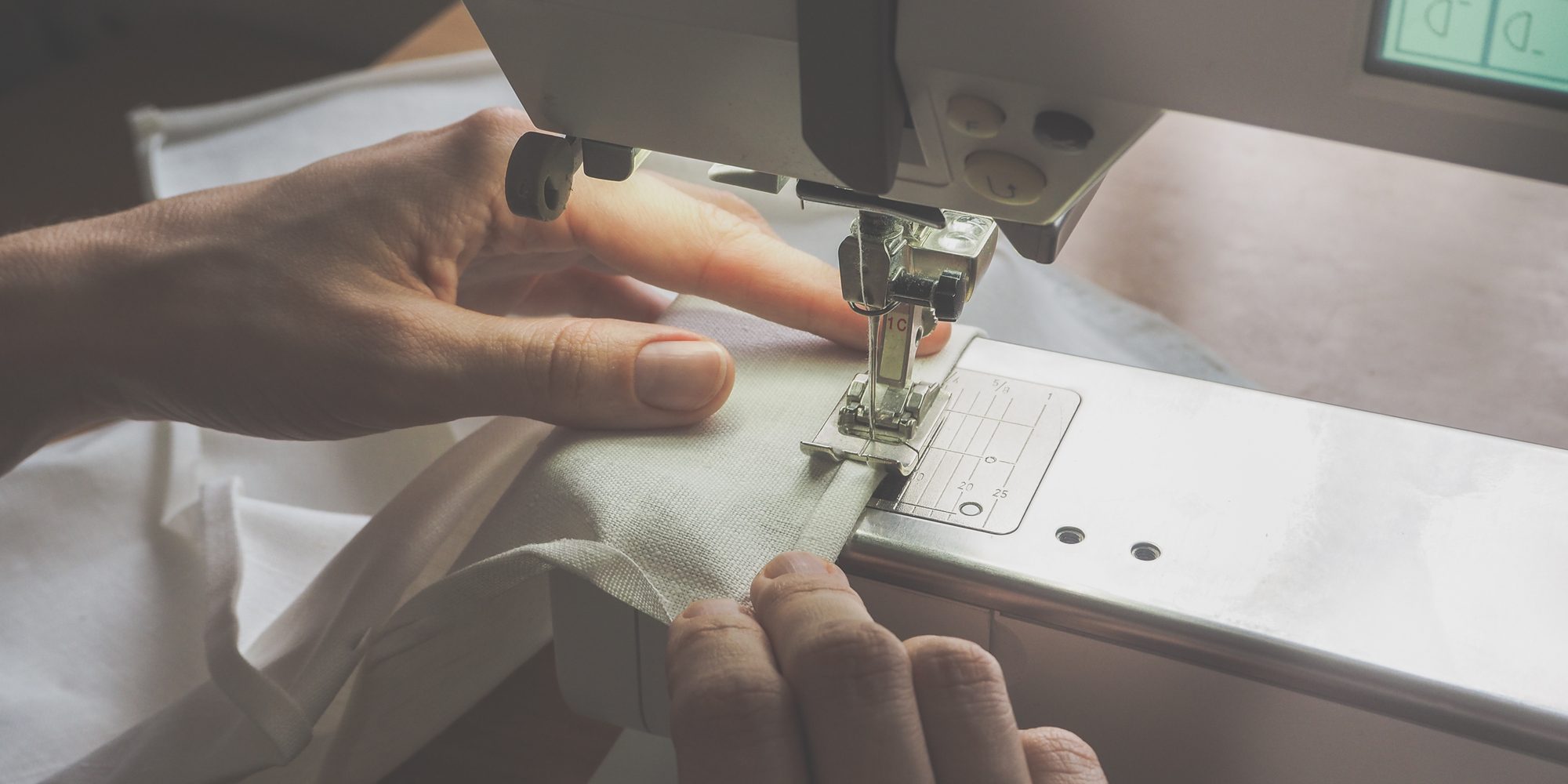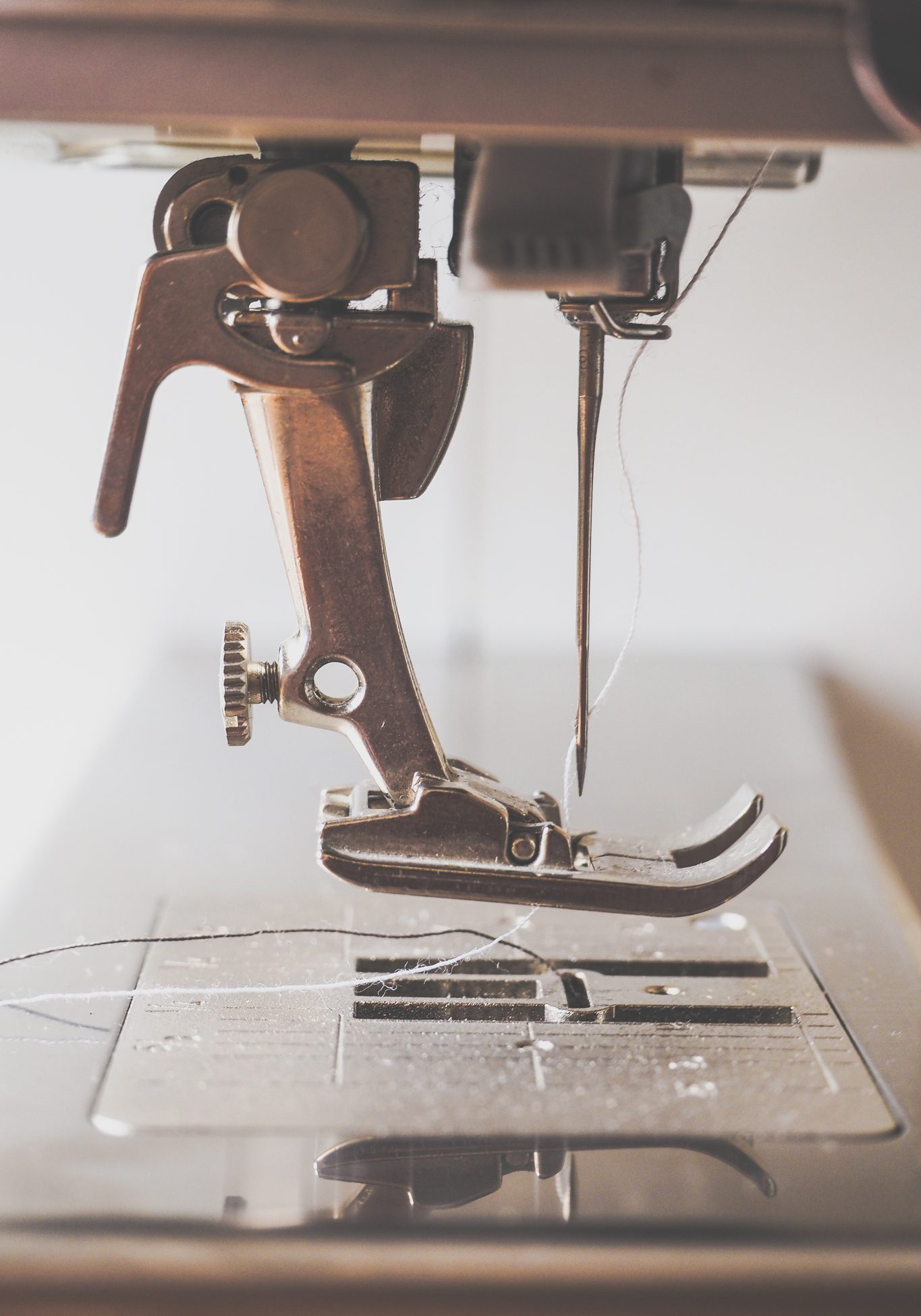 About Us
Specialists in fabric alteration
Our experience and quality craftsmanship have earned us a reputation among our clients. We aim to meet your requirements with our quality apparel fitting service. We pride ourselves on the quality of our work and our quick turnaround.
About Us
Everyday Clothing Alterations in Wigston
Our team of talented tailors are renowned for efficient, exceptional everyday clothing alterations and repairs. From shortening jeans to tailoring dresses and completing a variety of repairs, we are are committed to ensuring your clothes fit perfectly. Our friendly team have a wealth of experience tailoring ill-fitting clothes, fixing buttons, altering waistlines and more to help you achieve the ultimate look.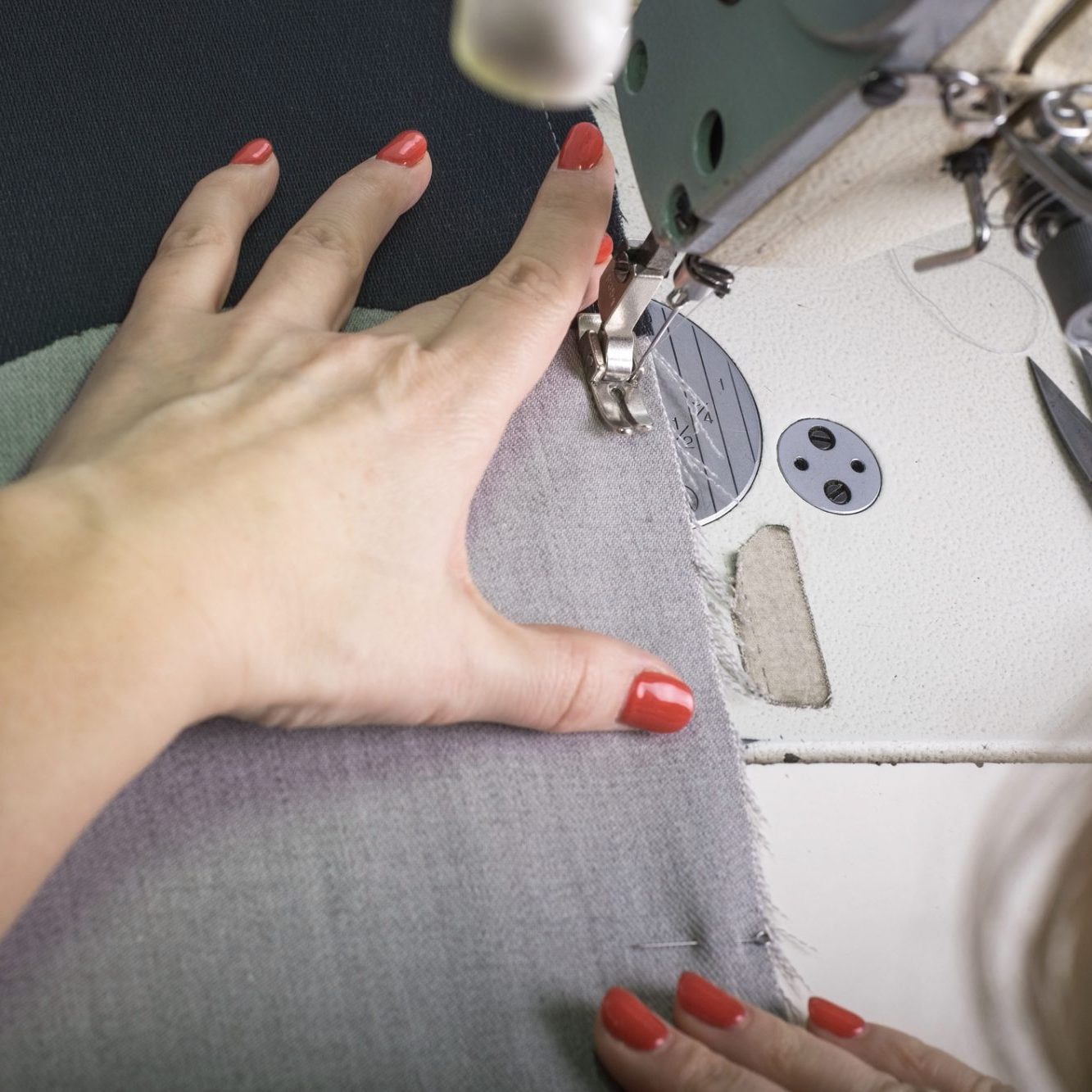 Get in touch with The Little Sewing Rooms today