Wedding Alterations Services in Wigston
Ensure your wedding attire is perfectly fitted and tailored for your big day with help from The Little Sewing Room.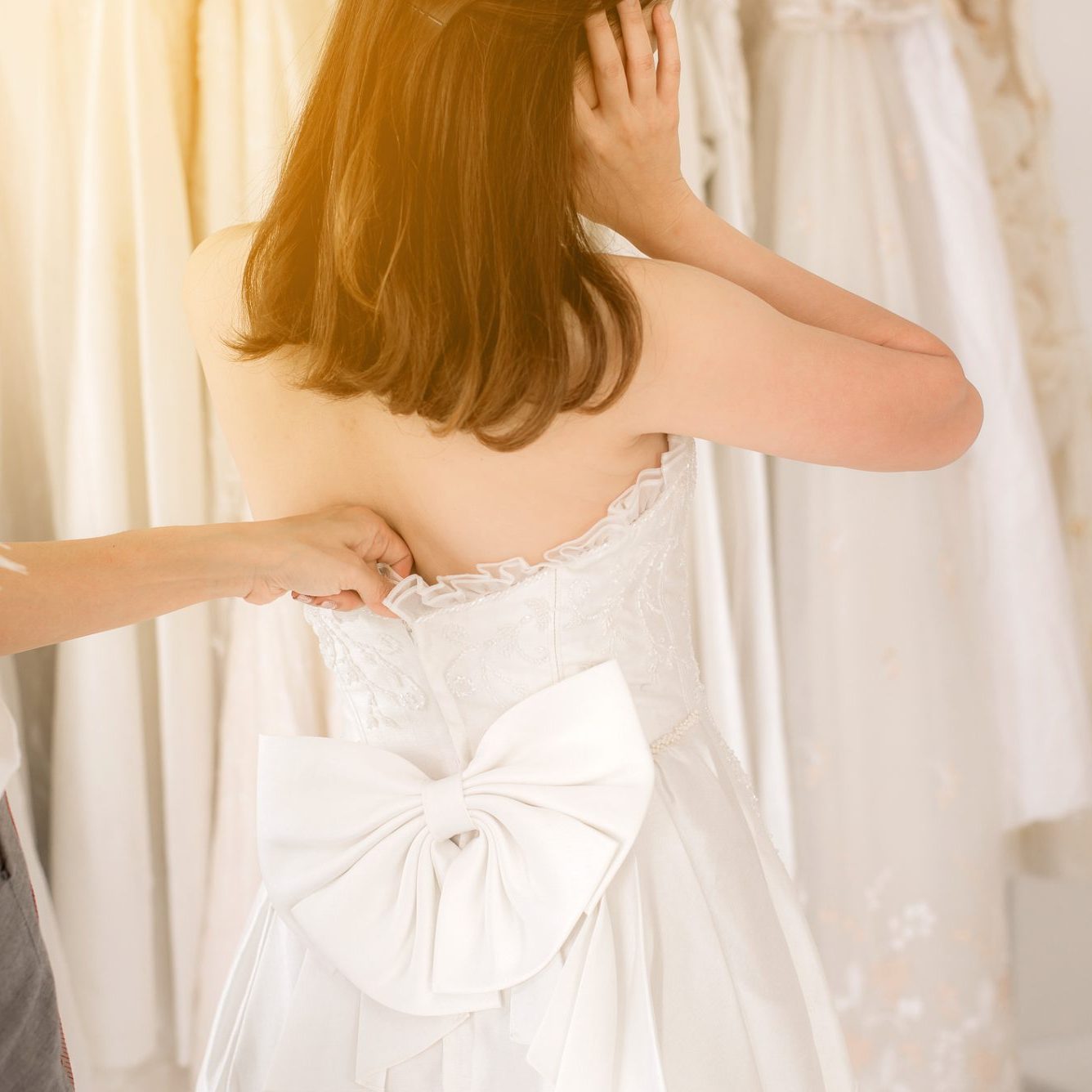 Bespoke Wedding Alterations
We are committed to ensuring you have the perfect fit for your wedding day. From altering the neckline, fitting the bodice, shortening the straps and more. Our friendly tailors offer a comprehensive wedding dress alteration service.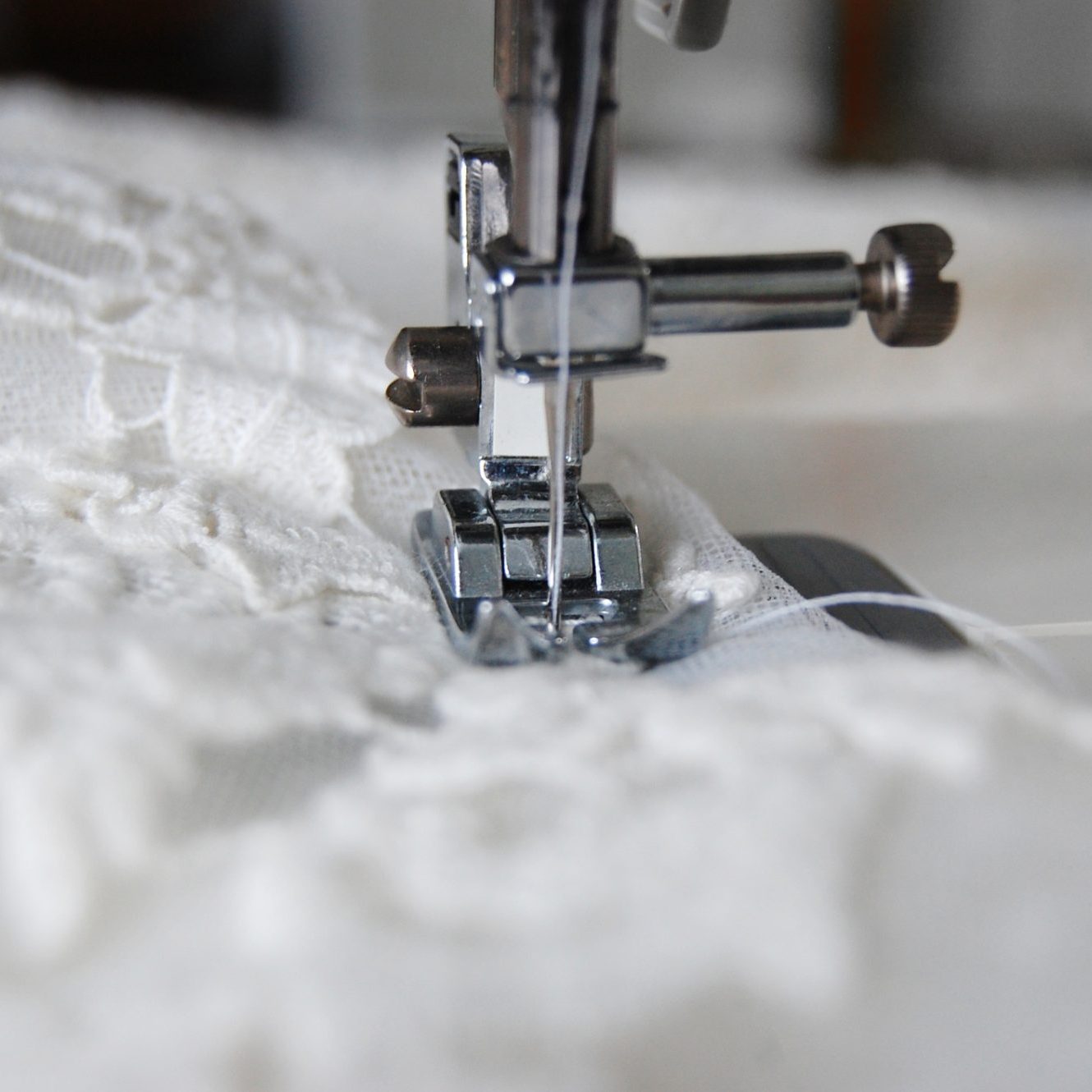 High-quality workmanship
Our experts also adopt high-quality workmanship to provide a wealth of exceptional suit alterations, adjusting sleeves, waists, collars, jackets, trousers and much more to give you a sleek, seamless fit.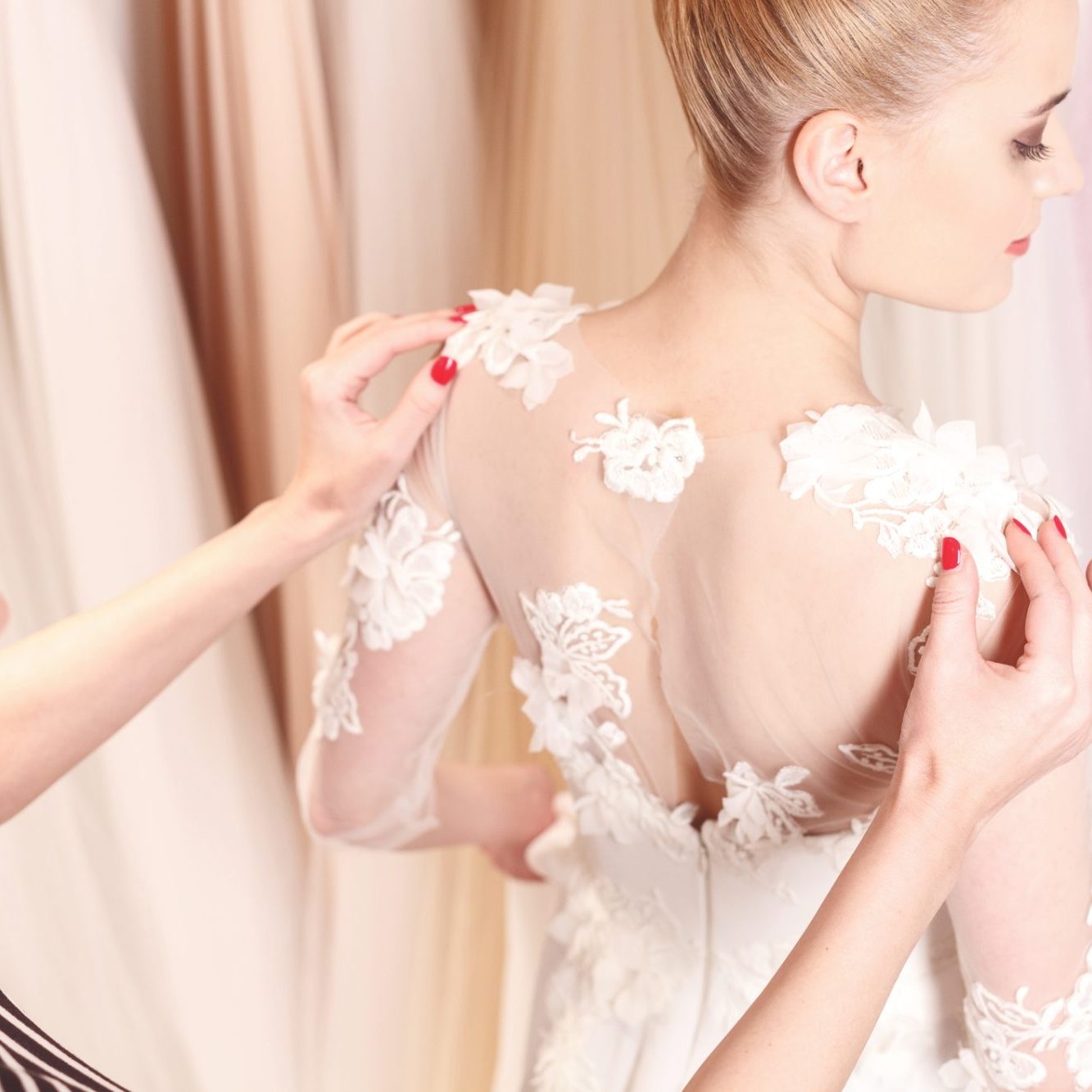 Professional tailoring
Offering professional tailoring and alteration services for ladies and gentlemen, our skilled specialists work hard to alter wedding dresses, suits, bridesmaid dresses and anything else you may require.
Get in touch with The Little Sewing Rooms today